Get ahead of your competition.
There's no easier way to generate visibility and traffic to your website than running Google Ads and our expert PPC Agency based here in Birmingham are here to help! But if you need that little bit extra, we also provide PPC management, consultancy and training for Bing Ads and Facebook Ads.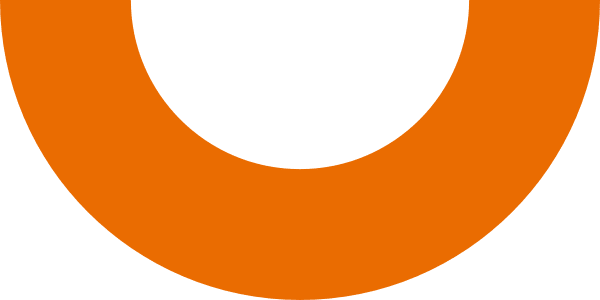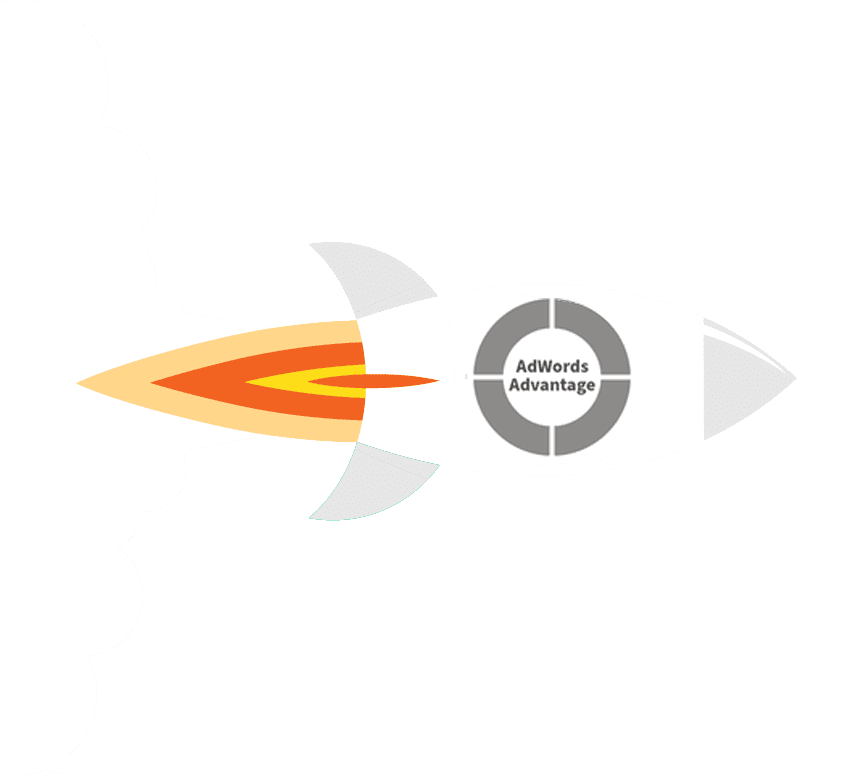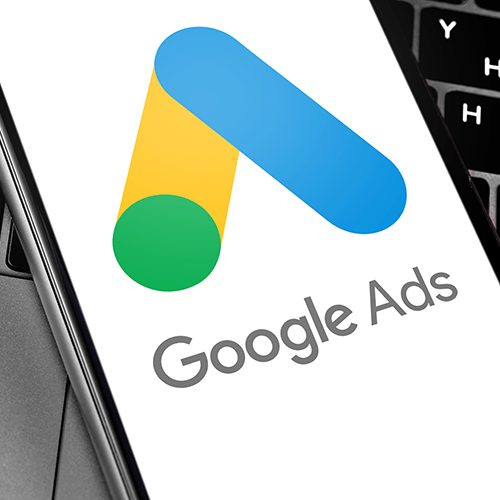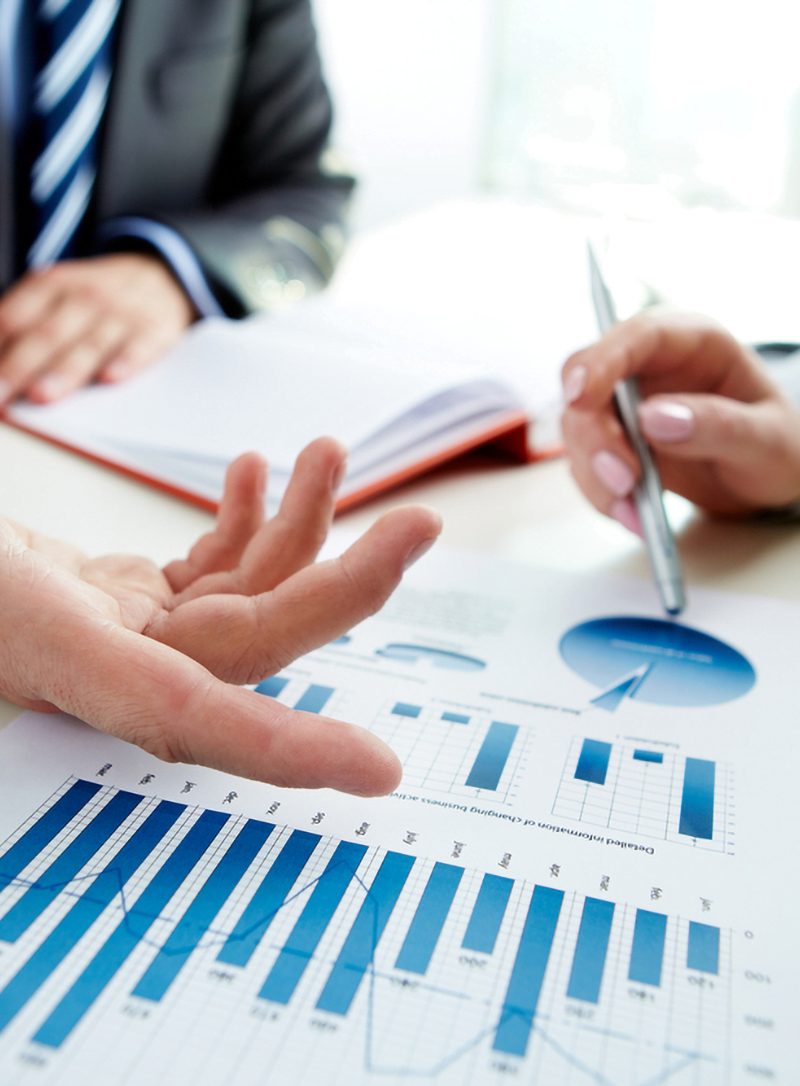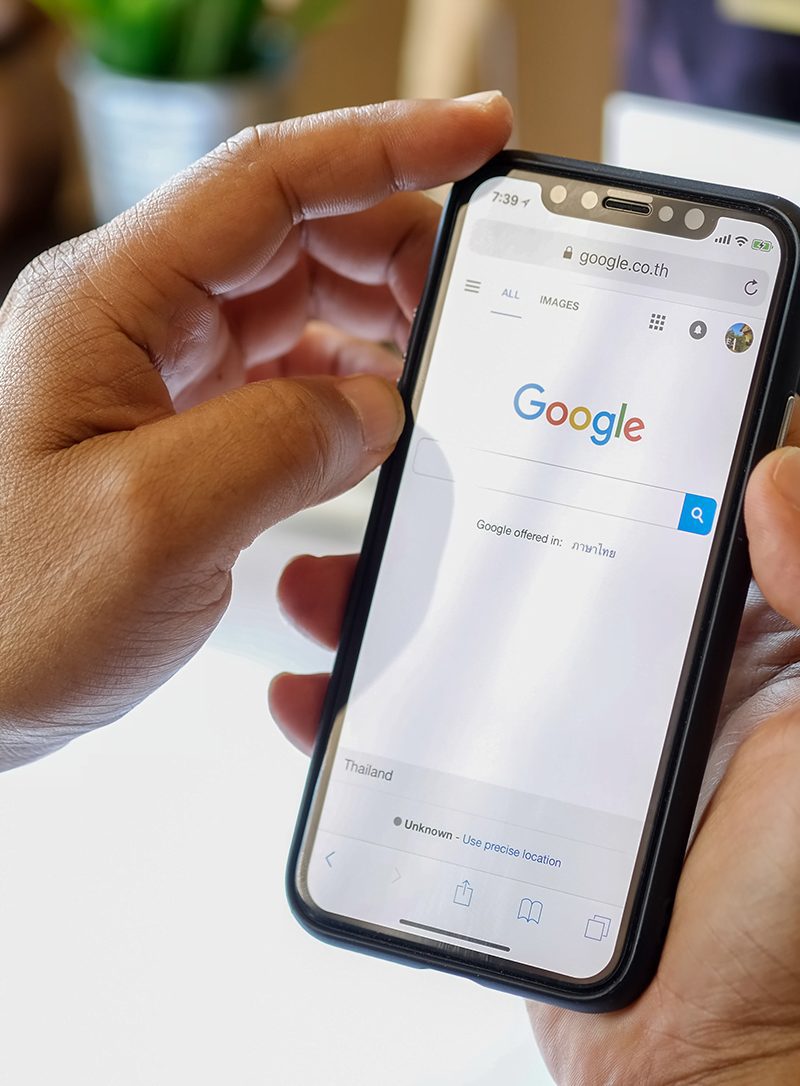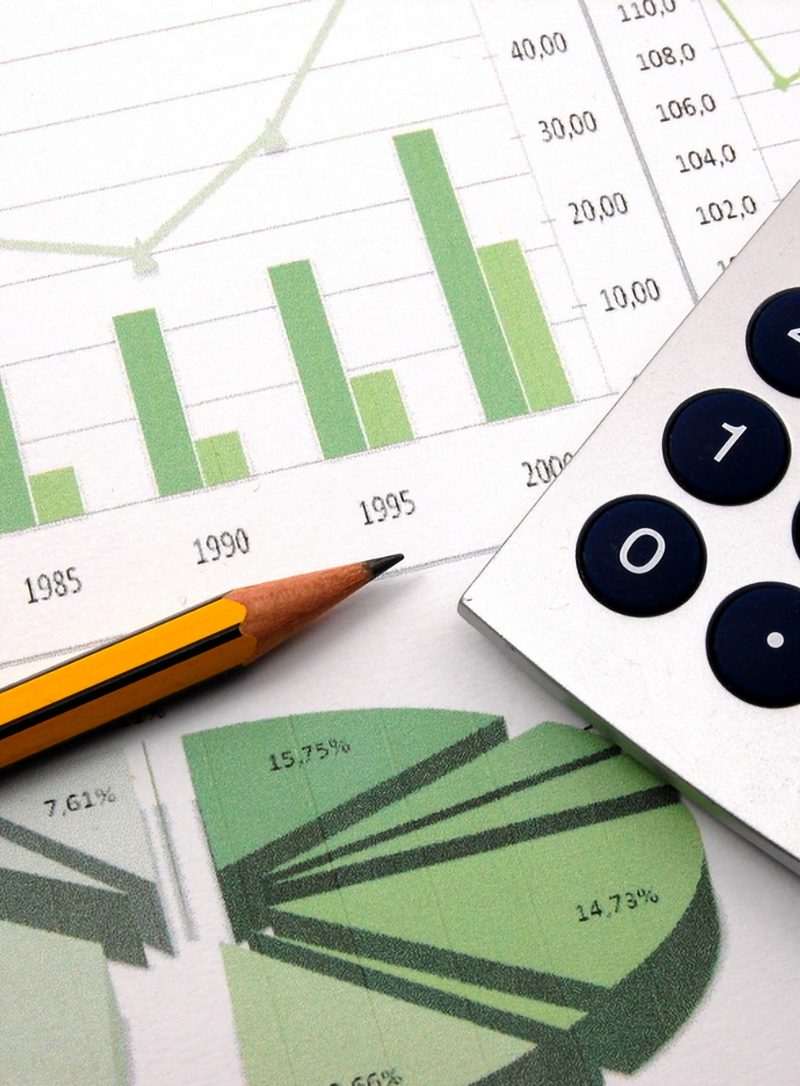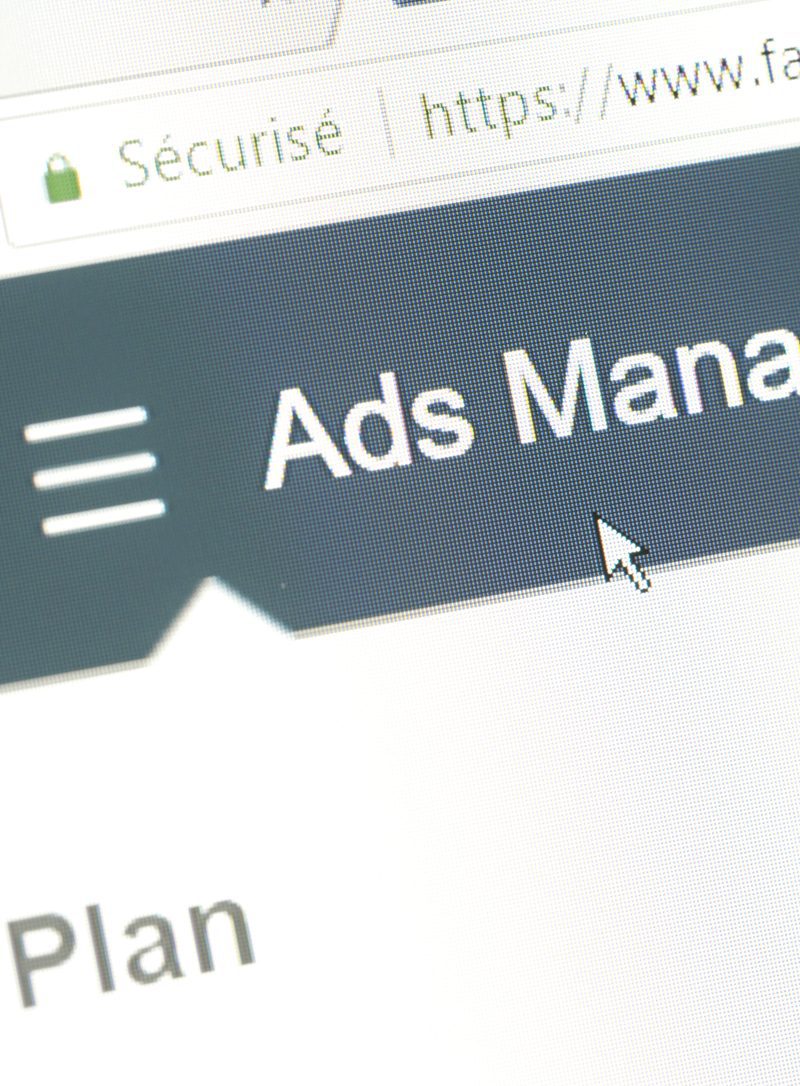 Get Top-notch PPC & Paid Advertising Services.

Skilled PPC experts
Specialists in all things PPC, from Google Ads to Bing Ads and Facebook.

Regular reporting
Regular email updates as well as monthly progress reporting.

Friendly team
We're a friendly family-run PPC agency with a great reputation.

Techies at heart
We understand tech inside out and always keep ahead of the times.

Meet-ups
We're here to talk you through our work when you need us. 

Creative talent
Creative ideas to give you the AdWords Advantage. 
Get a Package that Fits Your Needs.
PPC Set-Up
PPC account creation
One-off
Low cost
Ideal where minimal support is needed
PPC management
All the 5 weekdays
Full PPC management
Ongoing support and regular updates
Continual improvement
PPC Consultancy
Here when you need us
Custom monthly retainer
Tailored to your needs
An extension to your in-house team
PPC Training
Learn the skills
Dedicated PPC training
Google AdWords, Bing and Facebook Ads
Training on Zoom, Teams or Skype for 1:1 or groups
A PPC Management Agency
To Grow Your Business.
Are you looking for a certified Google Partner and qualified Birmingham PPC Management Agency who can help you to grow your business using Google Ads, Bing and Facebook Ads?
Look no further!
Rated as a Top PPC Company in Birmingham by Clutch, we are dedicated to helping our clients maximise their ROI and reach their digital marketing goals.
We understand that the world of PPC and digital advertising is ever-evolving. It can be difficult to stay on top of the latest industry trends. That's why we are committed to staying ahead of the curve and making sure that our clients get the most out of their campaigns.
Using data-driven, results-oriented techniques, we help our clients get the most out of their PPC campaigns and advertising budgets. With detailed insights and reports on the performance of their campaigns, our clients are able to keep track of their progress and make informed decisions. 
Grow your business with Adwords Advantage and contact us today to learn more how we can help.
Get inspired by our 
Results.
With 10+ years specialising in digital marketing and online advertising, we've worked (and built strong relationships) with over 200 clients and achieved many success stories throughout the UK!